The 4th Annual Spring Fling was a great success!  A big thank-you to all who attended and we missed those of you who couldn't make it. The Spring Fling committee did a fabulous job putting together a festive and fun evening of camaraderie for parents and staff.  See you next year!
Check out the wonderful pictures from the event taken by our photographer Barbara Srichai-Parsia!

Because this is also a community-building event, we welcome everyone's participation. Please contact Dr. Virga if financial assistance is needed to attend this event. Conversations and arrangements are confidential. 
Light Up the Night in Black and White!

Saturday, April 30, 2016
7pm
6 Purcell Court in Potomac
The annual Spring Fling, which will be held this year at the lovely home of Ashley and Bill Snider, is the Seven Locks ES Educational Foundation's largest fundraiser for the school.  Every year, the highly-anticipated event brings together parents, alumni, staff and friends for a special night of fun and fundraising. An adults-only event. Attire:  OPTIONAL black and white "cocktail casual".
$80 individual admission/$150 couple
A portion of your admission is considered a tax-deductible donation
FEATURING:
Standing dinner reception and dessert
A spirited Live Auction 
NEW!!  A great Bourbon Tasting area for those who love  bourbon, scotch and spirits!
A Silent Auction with once in a lifetime teacher experiences, amazing summer camps, unique jewelry and much more.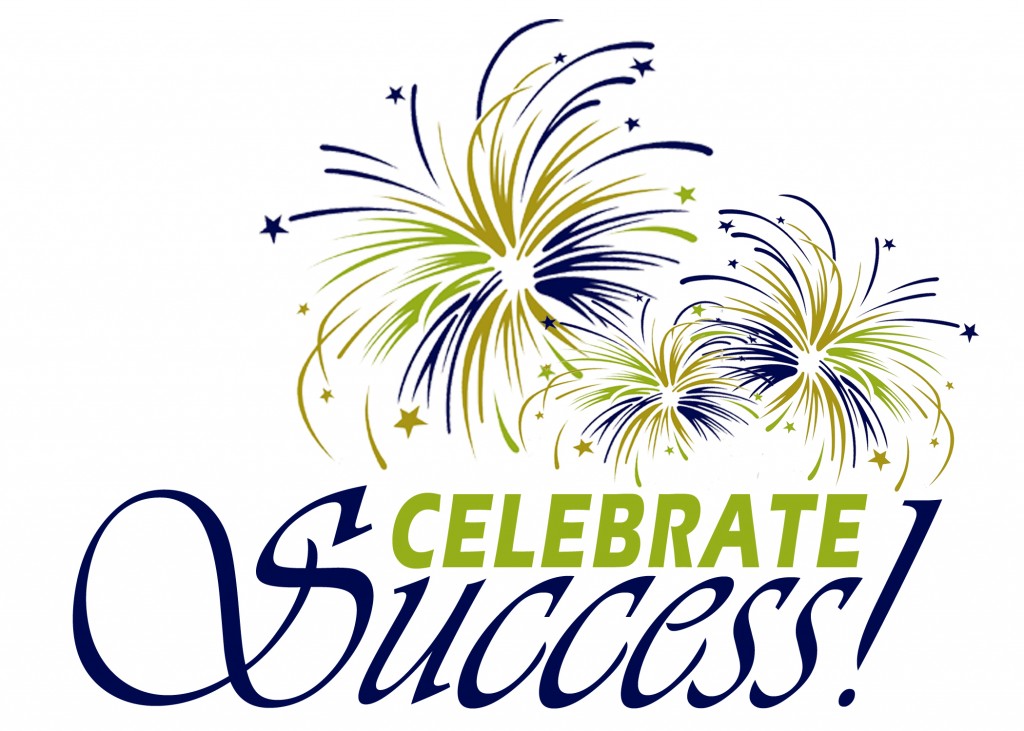 How Can You Help Our School and Continue our Successes?
This just in: test scores at Seven Locks placed us as the #1 elementary school in our cluster, #3 in MCPS, and #5 in the state (out of 855 schools)!
1ST – ATTEND!  Come to the Spring Fling!!  This is a great event that raises money that supports our awesome teachers and students!  Without generous support such as yours, the shade canopy, extra teacher collaborative planning time for improved delivery of curriculum to students (likely resulting in our students' phenomenal test scores last year compared to other elementary schools), supplemental technology in our classrooms, support for teacher innovation in teaching, and enhanced textbooks and materials for students, would not be possible. Why support us? See for yourself.
2ND – DONATE!  The auction committee is also looking for donations to support the event. Everything from vacation homes and airline tickets to entertaining and dining gift cards will be included. Even our fabulous Seven Locks teachers and staff donate their time, money, and energy to provide experiences for our silent auction that students who are lucky enough to win will never forget! To make a donation, sponsor a part of the auction, or advertise in the program book, please contact Kathleen Tayman at: krtayman@gmail.com or Atousa Raissyan at: atousaraissyan@gmail.com. All donations/sponsorships are tax-deductible to the full extent allowed by law.
SCHEDULE WON'T ALLOW YOU TO ATTEND, BUT YOU WOULD LIKE TO HELP SUPPORT OUR SCHOOL? While attending is the best way for you to show your support for our school and our teachers/staff (many of whom will be attending), we understand that things come up. 1.  Consider a sponsorship starting as low as $25 for the event. Your name will be listed on the website and in the auction catalog. Furthermore, your sponsorship is considered a donation and is tax-deductible. 2. Take a look at the many great items up for auction. Ask a friend who is attending the Spring Fling help you bid for your favorite items at the event!  
Questions? Don't hesitate to contact Teri or Margaret if you have any questions: teristanish@yahoo.com or stargret@yahoo.com.
 "Together, we can help make Seven Locks an exceptional place to learn and grow!"


Click on these logos for more information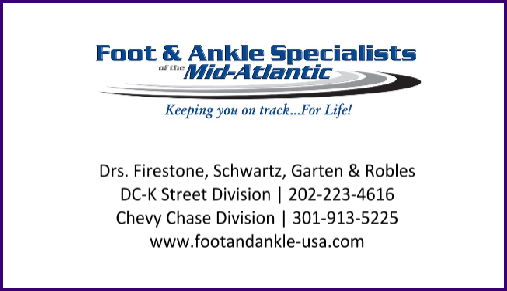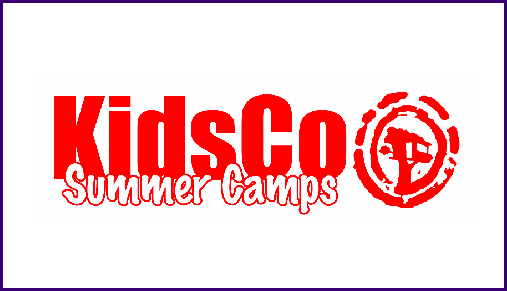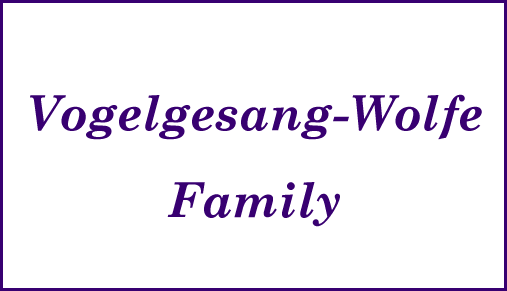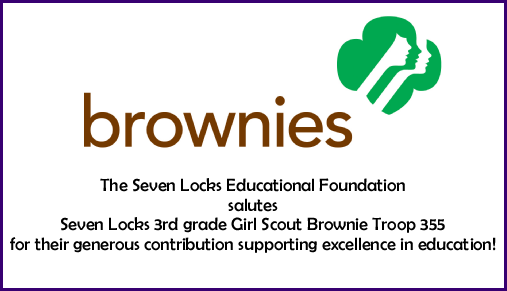 Marie and Bill Tayman

The Bauduin Family
Josh and Noelle Chadwick
Alyssa and Lanty Butchko
Buffalo Wild Wings – Rockville, MD

Finally, we'd like to thank these local businesses for their generous support of our school through gift card or product donations. Please consider thanking them with your patronage: