SLESEF Mini-Grants



Purpose


Every day teachers are faced with keeping children interested and challenged with few resources beyond basic curriculum. Limited school budgets often cannot support the creative ideas and enriching material teachers want to bring to their classrooms to meet student needs. We recognize that students come from diverse backgrounds, have different learning styles, and can benefit from creative learning opportunities and a deeper grounding in course material. By working together, we are impacting the ability of educators to create meaningful learning experiences for children at Seven Locks Elementary School.


How Does It Work?


Through a very simple application process, teachers and staff can apply for grant funding to provide enriching academic experiences in their classrooms. Typical grant awards range from $300 – $1,000. Grant applications are due on a rolling monthly basis to coincide with SLESEF board meetings. Our objective is to encourage and support teachers who have great ideas for creative use of curriculum that will provide enhanced learning experiences for students. Mini-Grants enable the purchase of special materials and resources for the classroom and are intended to support projects that are not provided for within school budgets or through other means.
All grant recipients are expected to report on the expenditure of grant funds and results of the supported project within one year of the award.


Eligibility


All Seven Locks Teachers and Staff will be eligible to apply.


Grant Amounts



The typical grant award is in the $300 – $1,000 range. Depending on the project, the maximum may exceed $1,000.


Timeline
Application Deadline: October 27, 2017

Grants Announced: During the month of November 2017

Project Evaluation and Reports Due: May of the following year
Mini Grants Criteria


The SLESEF Board reviews applications. Applications will be judged on the following criteria:
Impact: Potential to improve student achievement; potential for continuation and/or replication; potential to enhance instructional skills
Innovation: Creativity of project; innovative approach; academic objective within curriculum context
Planning: Clear plan for project implementation; teacher capability; cost effectiveness and realistic budget;
Existing Resources: Grant funding will not supplant existing funding – project cannot be achieved with existing school budget


Excluded Projects


Mini-grant applications will not be considered for:
Renovation of facilities;
Religious activities or teachings;
Equipment that is not an integral part of the project;
Non-academic projects;
Trips out of this region; or
Tuition for special classes
Grantees must provide a short written report to the SLESEF at the conclusion of their project. This report must include a financial statement and narrative describing the project and how it benefited students and the teacher. Unused funds must be returned to the Foundation at the end of the school year for which the grant was awarded.

Congratulations to Our First Grade Teachers!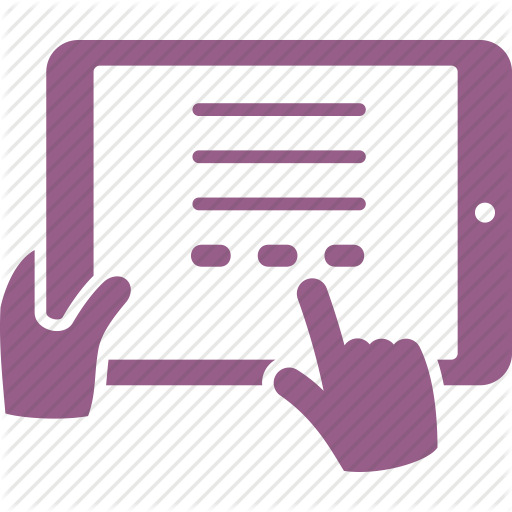 The Seven Locks Educational Foundation awarded its first Mini-Grant in the 2014-2015 school year to an innovative proposal written by teacher Jennifer Templeman and supported by the rest of the first grade team, Jessica Boro and Judy Lookingbill. The funds provided iPads for learning stations within our first grade classrooms! Each of those classrooms received three iPads and specially chosen apps to improve literacy and math skills.
Congratulations to Ms. Torrey, our Art Teacher!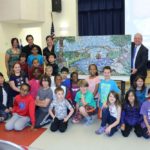 Our second Mini-Grant was awarded in the 2015-2016 school year to a proposal by art teacher Ms. Torrey, to help fund an artist-in-residence program for our 3rd and 4th graders to design and implement a mural celebrating our school's collaboration with the C&O Canal National Historic Park. The mural currently hangs in the main hallway of the school, a beautiful reminder of the rich history for which the school is named.