OUTDOOR ACTIVITY CENTER/RECREATION PROJECT


Great News! With the help of donations from generous Seven Locks families to our 2014 Fall Campaign and matching funds from our PTA, we are pleased to announce our playground shade canopy was installed April 2015!
The shade canopy is bringing welcome relief to the sometimes intense sun our playground gets in the fall and spring seasons.  In addition, spectators enjoying the playing fields at Seven Locks also benefit – a win for our entire community!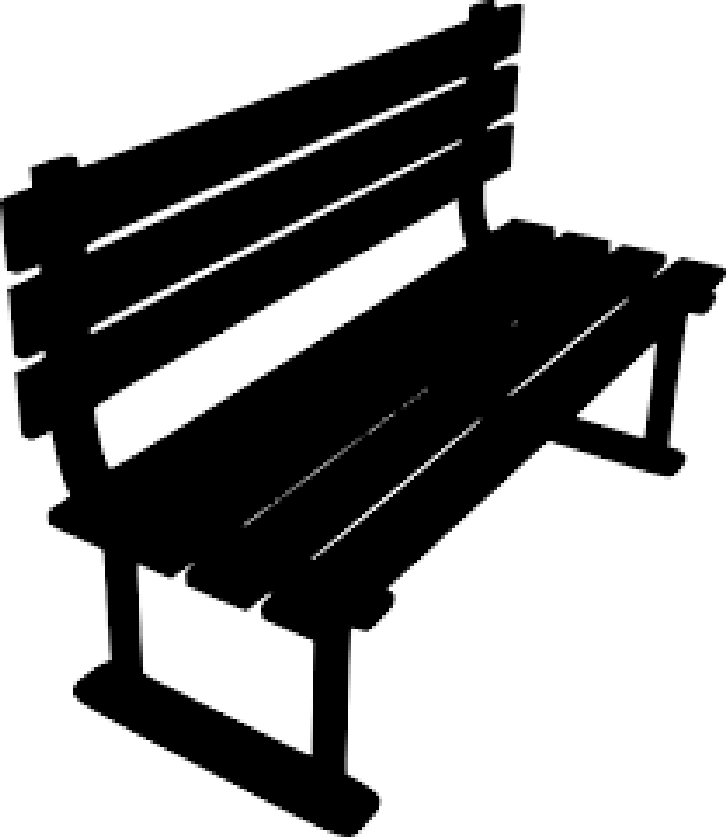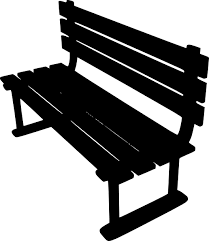 Our fundraising for this project is now complete. A heart-felt THANK YOU to all those who donated tables and benches to this project for all in the community to enjoy.
 Donors

Pictures below for illustration purposes only. Actual table styles and colors vary.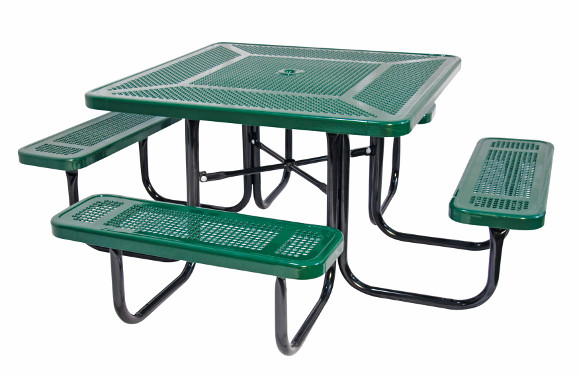 PURCHASED
Donated in memory of Michael Mosier from his mother's classmates in the Centennial High School Class of 1996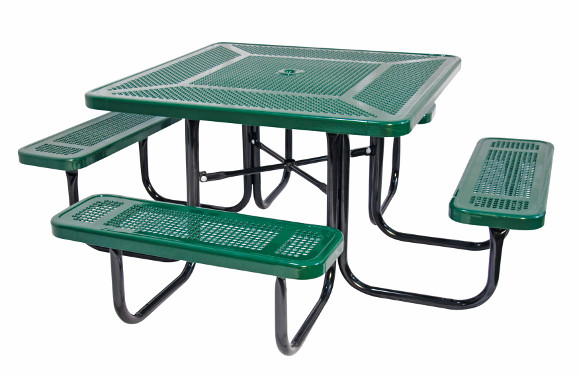 PURCHASED
Donated in memory of Michael Mosier from his mother's classmates in the Centennial High School Class of 1996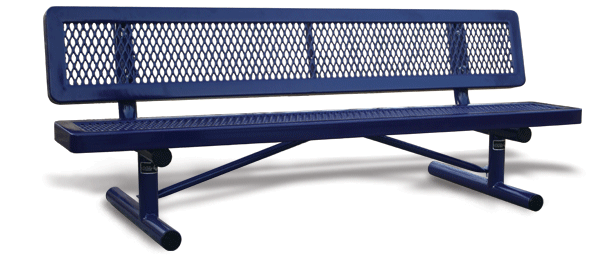 PURCHASED
Donated by the Campion, Hando, and Stanish Families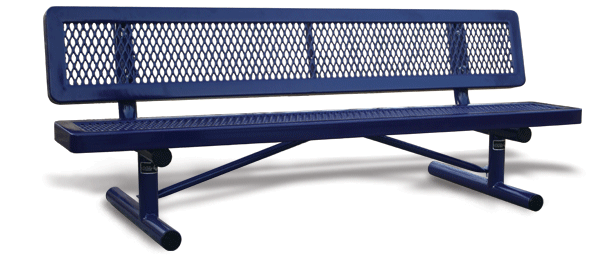 PURCHASED
Donated by the Berman Family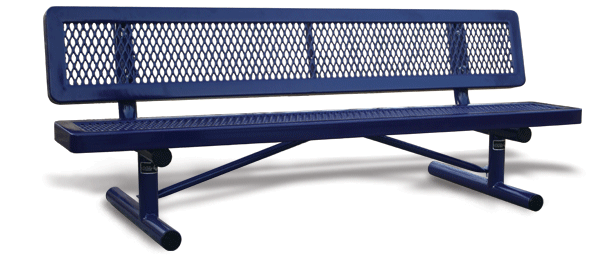 PURCHASED
Donated by the Chen, George, Hibey, Lee, Willis Families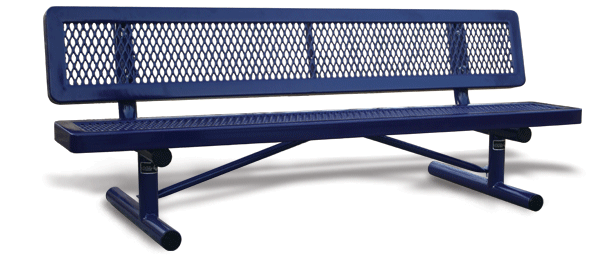 PURCHASED
Donated by the Jiang Family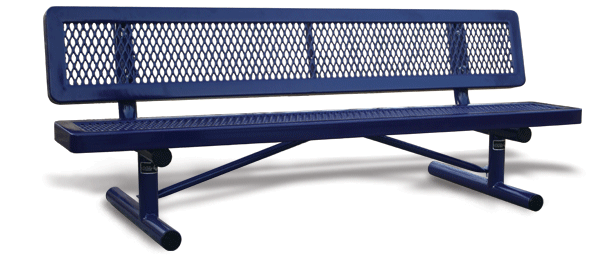 PURCHASED
Donated by the Chien, Leung, and Mandir Families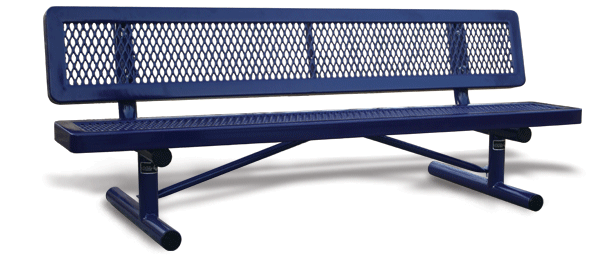 PURCHASED
In Memory of John Anderson