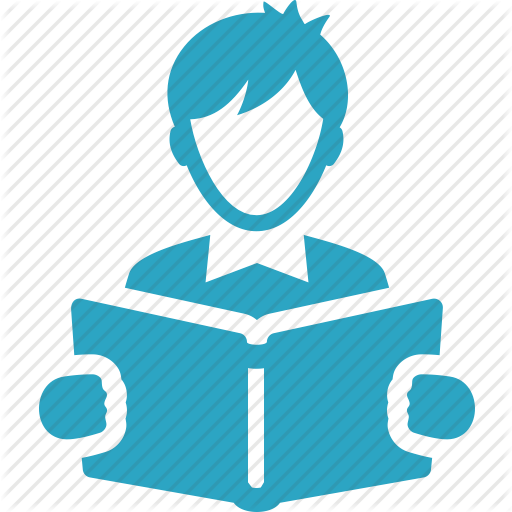 Chromebooks Enhance Learning
With your help and support, we have again helped our wonderful Seven Locks teachers become even better equipped with technology in the classroom! Due to your generosity, the Foundation was able to move quickly when the need arose. Additional Chromebooks were the hands of students by mid-year, to the delight of teachers and students alike. As one teacher shares:
"Chromebooks have been a useful and meaningful tool in the second grade classroom this year.  I have been able to expand my teaching by providing fabulous resources through Google Classroom to my students.  Specifically, students are more accountable and able to reach higher expectations in their processes, production and research in reading and writing.  They have also had more access and hands-on experiences in keyboarding skills and publishing their writing as we have more than just four computers at a time.  This tool has been an excellent motivator for my students and has helped guide them in shared inquiry lessons and editing practices.  They are user friendly, fast, and a perfect size to use in the classroom as well as reduces transition and logging in time that may take place in a computer lab.  We are hoping that we will eventually have class sets because they are so great!  Furthermore, I want to thank the foundation again for their support in getting these into our classroom! "
Students concur:
"They help us research."
"Chromebooks are splendid because they help us type and improve our typing skills."
"They help us find pictures to put on our documents."
"They load very fast so we can get to our website faster."
"They help us learn quicker."
"We can type our poetry and publish them!"
"More people can use computers and Chromebooks in the classroom at a time."
"They help us with our education."
"Chromebooks help us learn by finding websites that we could read and practice math skills."
"They help us with independent learning."
"We can play more math games often."
"Chromebooks help us to type quicker."
"They are awesome because they are portable and you can carry them anywhere."
"Chromebooks help us know how to use electronics."
"We can sign into Google Classroom at home and I can type a document and share it with other people in our MCPS community and teacher."
"The Chromebook allows us to share documents and communicate with other people."
 "Chromebooks is a type of technology that's impacted my learning because it's easy and fun to use!"
"Chromebooks have impacted my learning because it's easier to look on Google Classroom for follow-ups instead of passing out as many papers."
"Chromebooks have made my learning experience more fun with all the wonderful features on the Chromebook such as Google Docs, apps, and Google Classroom, and assignments that the teacher creates on Google Classroom."
Other teacher observations:
"The Chromebooks offer many exciting ways to use technology in the classroom, and my students enjoy using the Chromebooks every day!"
"Chromebooks have allowed me to interact with my students in a new and different way. I am able to give feedback more quickly and it helps in the grading process, because I am able to access their work from my computer."



Foundation Funds Reading Resources and iPads!


One of the first projects approved by the Foundation for the 2014-2015 school year includes $5000 for extensive enrichment of leveled texts for our upper grades which will benefit students for many years to come. Our reading specialist recommended the books to be used in small-group reading instruction. When the books arrived in the Fall, an open house was held for teachers to view the newly available resources.

Previously, in the 2013-2014 school year, the Foundation is proud to have provided the funding to significantly expand our Junior Great Books and William and Mary Series libraries. In addition, math intervention kits were purchased to allow ALL grades the access to an effective program of supplemental mathmatics instruction.

In 2014-2015, the Foundation piloted a "Mini-Grants" program, budgeting $2000 to award teacher innovation in the classroom. Our first grade team submitted a proposal to provide iPad Minis in the classroom to enhance small group learning centers. This proposal was funded, and iPads were placed into use by the second half of the school year!