Second Annual SLESEF
WILDCATS WALK 2017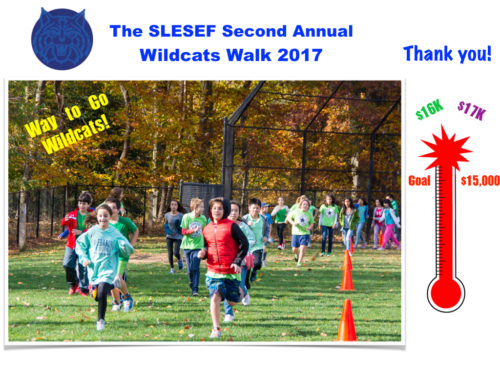 On Friday, November 10th, 2017, our school held our 2nd annual Fun Run – a fun fitness event and kickoff fundraiser benefiting SLES.

Students walked, skipped,  danced, or ran laps around a designated outdoor field at our school during this program. Our mission with this school-wide event is to promote the importance of physical fitness while raising funds to benefit students at our school.
All parents were welcomed to join on the sidelines to cheer our children. A DJ on site added to the festivities. Students completed the outdoor laps within a 30-minute timeframe with a celebration party following. The program began at 9:45 am and ended promptly at 11:00 am.
Thank you for donating to help us achieve our fundraising goal of $15,000 to benefit our school!
Go WILDCATS!
The Foundation appreciates
the generous sponsors of this year's Wildcat Walk:
Gold Sponsors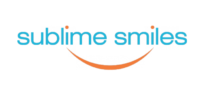 Silver Sponsors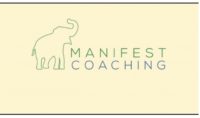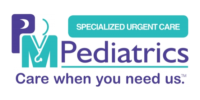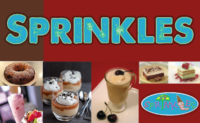 Bronze Sponsors

Hope Berman